3D graphic configurators for outdoor products with real-time pricing calculation conceived, for B2B, B2C and B2B2C.
The design of your projects have never been so striking!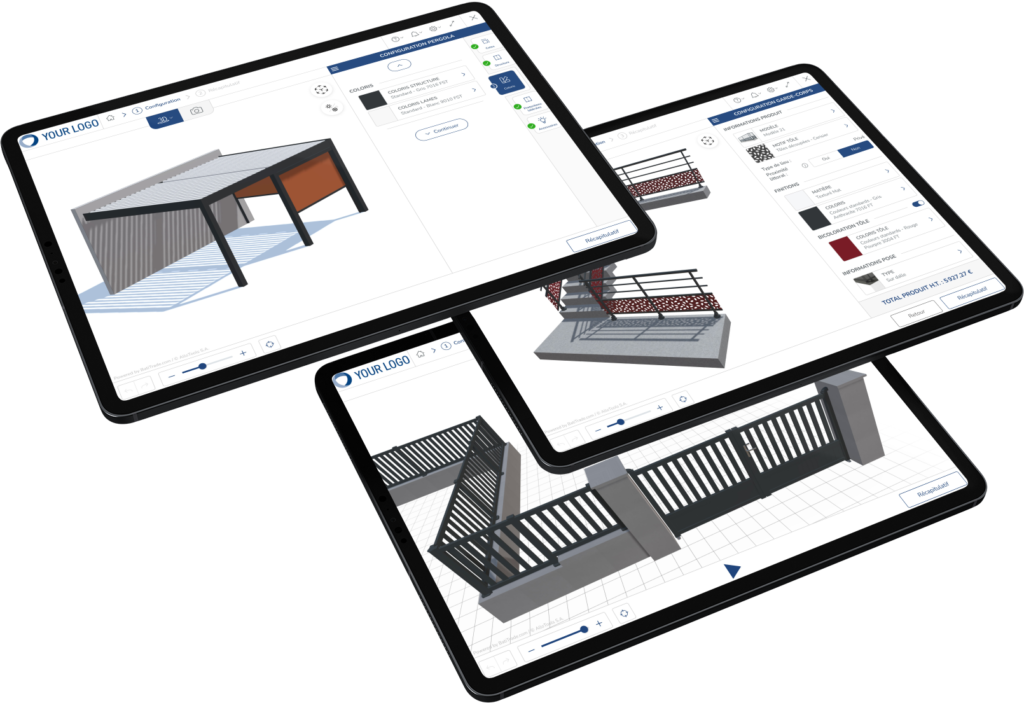 Outdoor Configurators

Create a
unique immersive experience

for your dealers and end-customers

Discover our immersive experience tools to present your custom-made joinery, outdoor design projects.
Immerse end customers in their projects and help them make decisions.
Immerse end customers in a final rendering of their project by integrating the configured product on scale in a picture of their own environment.
Visualize the 3D of the product, using a tablet or a smartphone, into the customer's environment to offer a unique and innovative purchase experience.
Reserve advanced technical features and specific uses for professionals with a configurator linked to your sales management.
Simplify the functionalities of your configurators to generate more qualified leads from end customers with your website.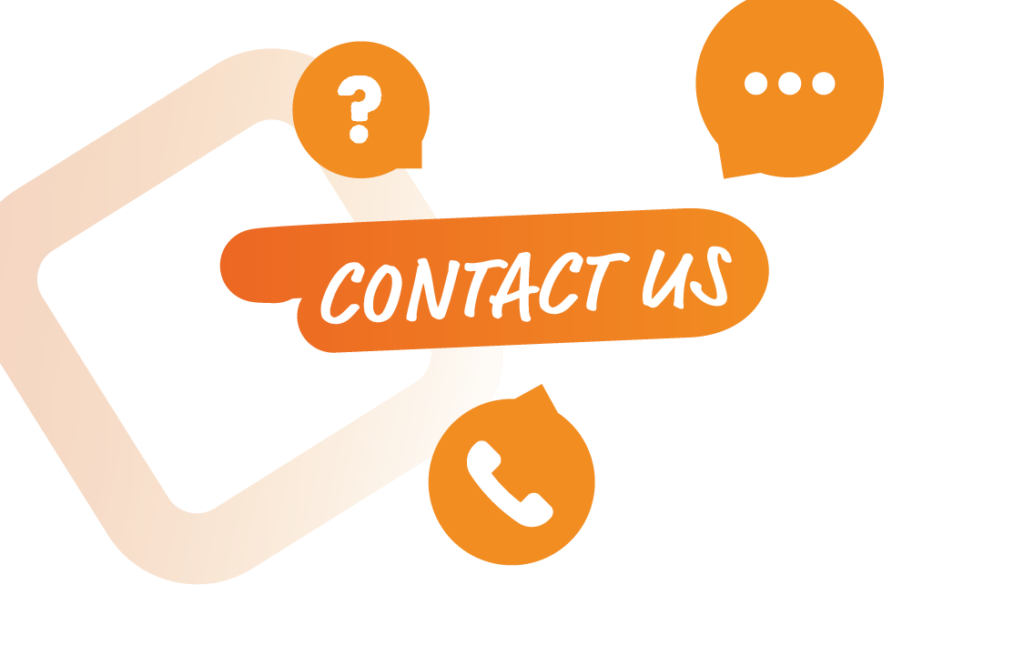 A question ?

Want to know more ?

Our team is here to support you and answer all of your questions.